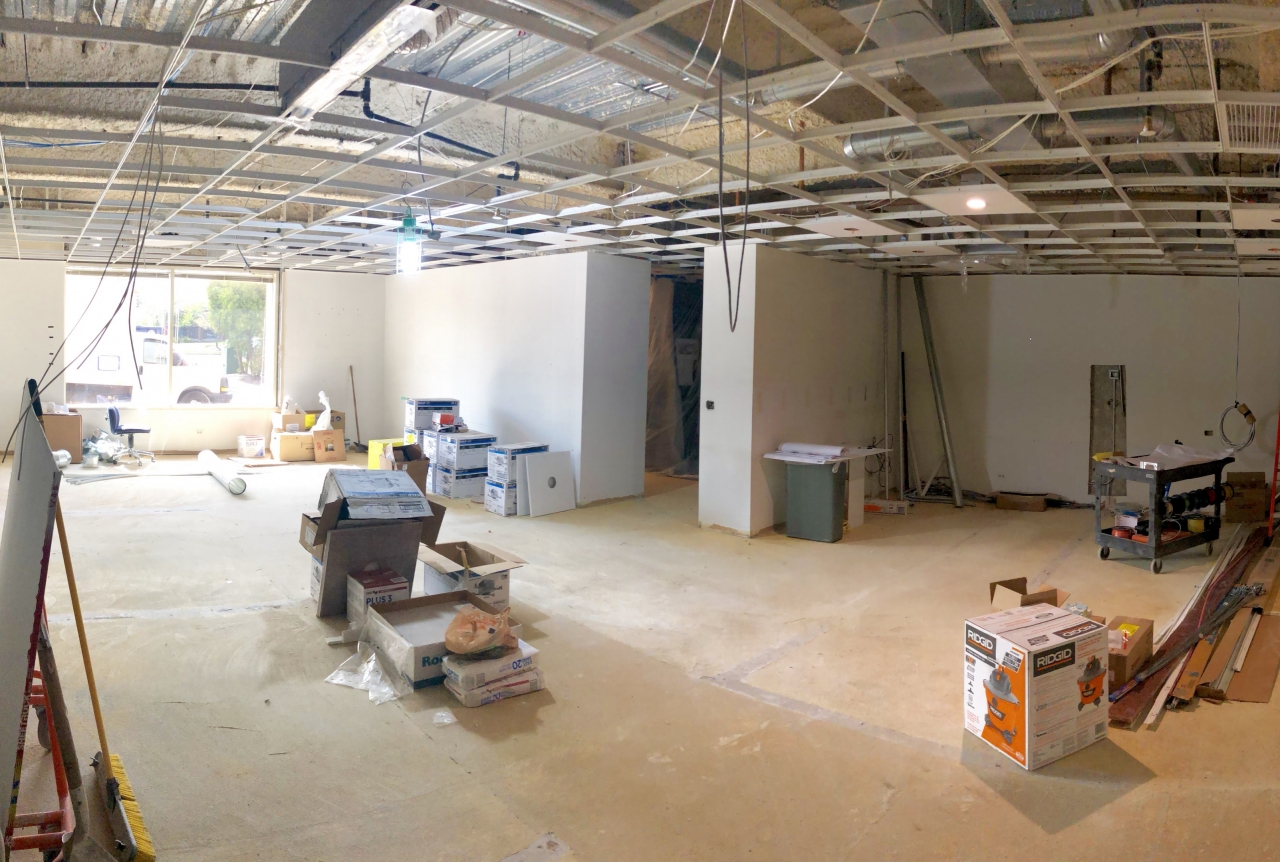 (Last Updated On: May 24, 2021)
Renovating a house for profit is not for everyone. Before you take on a project like this, you need a great strategy and strong determination to achieve your goals. For many people, buying a home is complicated enough – now multiply that by two and you get what it takes to successfully renovate one. The investors who have a penchant for home makeovers have already mastered the game – they pick almost ideal candidates, whip them into shape, and sell them with a nice margin. So why not learn from the best? Here are the four pro tips for making this reno-and-flip strategy work.
Buy the ugly duckling
A huge part of renovating a property is focusing on things you can control, and buying the worst-looking house in the best street is a strategy where you go for a property that is most likely to be ignored. With limited competition, your chances of landing the property increase, while its appeal after the renovation will multiply. Location is one of the most important aspects of home buying, as you can change almost anything about the property, but you can't change the neighborhood. While looking for preferable locations, consider nearby amenities, public transport, schools, shopping destinations, social venues – all of which depend on your target buyer. Another consideration is how fast homes sell in a particular area. The last thing you want is to end up with a renovated property that is sitting on the market for months.
Find a solid property
You should look for houses with a healthy structure and foundation. The external appearance of the home can easily distract inexperienced buyers, so keep in mind that aesthetic flaws can be repaired much more easily that the building's structural elements. Apart from the robust structure, what you should look at is the floor plan. A good floor plan allows for smooth traffic between different parts of the house, especially the rooms that are next to each other. For example, the dining room should be right next to the kitchen, and the bathroom shouldn't be far from the master bedroom. An open floor plan is another great option as it allows you to try different variations with furniture arrangements and zones. Finally, the existing plumbing and electrical systems are also important, as they'll impact many things in your renovation.
Analyze pricing disparity
In the context of home flipping, pricing disparity is the difference in price between the original and renovated versions of similar properties. The bigger the gap, the larger your potential to make a profit on the house. In Australia, for example, the home renovation market is bigger than any time since 2004. Faced with run-of-the-mill growth in most parts of Sydney and Melbourne, buyers are more eager to spend money on a renovated home in a better location than on a new build in a remote suburb. So, if you're looking to invest there, you should hire experienced buyer's agents in Newcastle NSW to help you choose the best location for your target market, and make sure you don't overcapitalize on the initial price. If you find a house in a suburb where new construction is flourishing and most of the demand is for new key-in-hands homes, you're digging in the wrong place. There are plenty of gentrified suburbs where buyers are ready to pay a pretty sum for tastefully renovated properties, so these should be your main hunting grounds.
Prioritize high-value works
Not all renovation projects will bring you the same ROI so make sure you spend every dollar where it can bring a quarter. For example, renovating an old kitchen or reinventing an outdated bathroom are two projects that pay the most at the end of the day. These rooms aren't just most frequented by the owners or tenants, but can swing them from 'we'll stay in touch' to 'this is it'. If you bought a house with plenty of space, consider adding another room, depending on your target market. An attic space makes for a great bedroom, while a repurposed basement can become an attractive man-cave or game room.
The key to renovating a property for profits is not to spend money where you can't get a return, nor too little so the result looks cheap. When the property's initial value plus the cost of your renovation comes way less than you'd sell the renovated property for, you know you're doing a great job.